Matrice 600 Industrial
The Matrice 600 provides an excellent craft for any industrial needs. Here at Copter Source, we tailor fit each matrice with the equipment needed to complete any job.
Thermal Applications
Using ICI's line of infared thermal cameras, Copter Source is able to provide a setup that allows for professional radiometric applications. With ICI's module and software, data is efficiently stored and preserved for post-flight analysis and reporting.
Search and Rescue
With an increased flight time and payload capacity unrivaled by competitors, the Matrice 600 is perfect for search and rescue missions. Paired with our thermal package, finding missing people in densely covered areas becomes much easier and more efficient.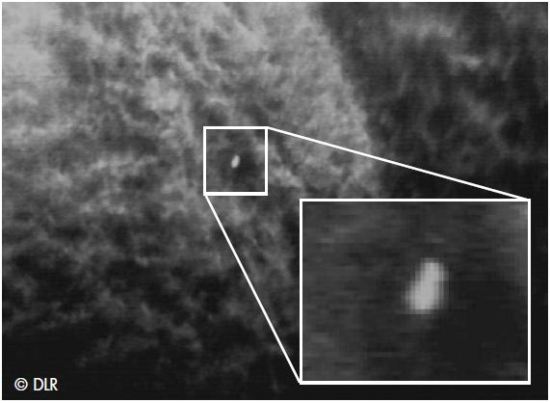 Agriculture
Time is valuable to any farmer. During your growing season, it's vital to know the status of your crops. The latest technology packed in the Matrice 600 allows you to detect crop loss, yield, and more. This allows you to be ahead of the game and to see problems before they affect your field.